---

Apr 21, 2017, 5:47 PM
Spring is in the air and Recital is just around the corner. Are you ready to pull your hair out yet or are you as calm as a cucumber? Chances are, the way you feel right now is a direct result of your preparation (or lack of preparation!) over the past 6…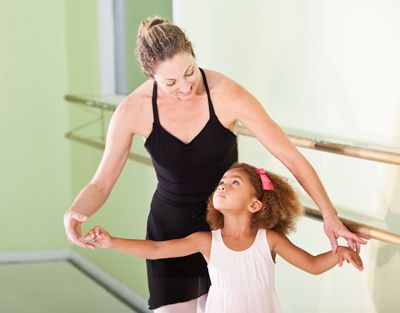 Apr 21, 2017, 7:45 PM
It only takes 1 good decision each year to see a change in your business for the better. Read to learn the steps to improve your student retention and grow your enrollment.
Apr 21, 2017, 8:09 PM
Many small businesses fail to realize just how important excellent customer is for the overall health of their business. This can be a huge mistake, since good customer service isn't just important… it's absolutely vital. Why is it so important? Read on.